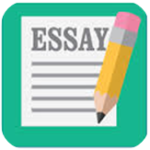 Essay Review
✓ Unlimited brainstorming sessions
✓ Unlimited essay draft reviews
✓ Unlimited recommendation letters review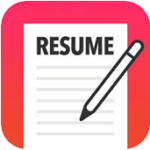 Resume Review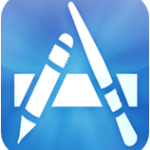 Application Review
✓ Essay Review
✓ Recommendation Letters Review
✓ Resume Review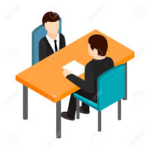 Interview Preparation
✓ Unlimited mock interviews and feedback sessions
✓ Access to rich repository of interview questions and tips
✓ Unlimited reviews of written responses to interview questionnaire
Our conscious decision to work with a select set of future business leaders means 
With MBAEssayNation you'll get
"Blogging is a conversation, not a code" – Mike Butcher
We have for you, blogs chronicling our journey to business school, tips for writing essays and more. We'd also love to hear from you about your MBA experiences – the travails and of course,the joys. Let's keep the conversations going!
What our clients say about us

Deepthi – I have just now received offer letter from SP Jain for the 1 year course and I can't thank you enough. It would not have been possible without you and I mean every word here. The sessions with you prepared me for the interview in such a manner that everything seemed like Deja Vu on the interview day. This is to let you know that your inputs were and are highly appreciated. Please keep sharing your experience with many like me. THANK YOU!!

Hello Deepthi,

I just got an interview call from Ohio Fisher. Thank you so much for your invaluable feedback and help with the essays. I don't think I could have done this without your inputs.

Deepthi, I made it to ISB 🙂 Thanks for your personalised attention to my application. Our calls were extremely helpful and encouraging. Thank you so much.

Hey Deepthi, I got through ISB. I am sure it would not have been possible without the strong essays that you helped me with. Thank you for the support and for mentoring me during the process. Cheers!

Deepthi – I received my acceptance offer from CEIBS Shanghai. Thanks a lot for the intensive brainstorming sessions and incisive essay reviews.